The purchase process in detail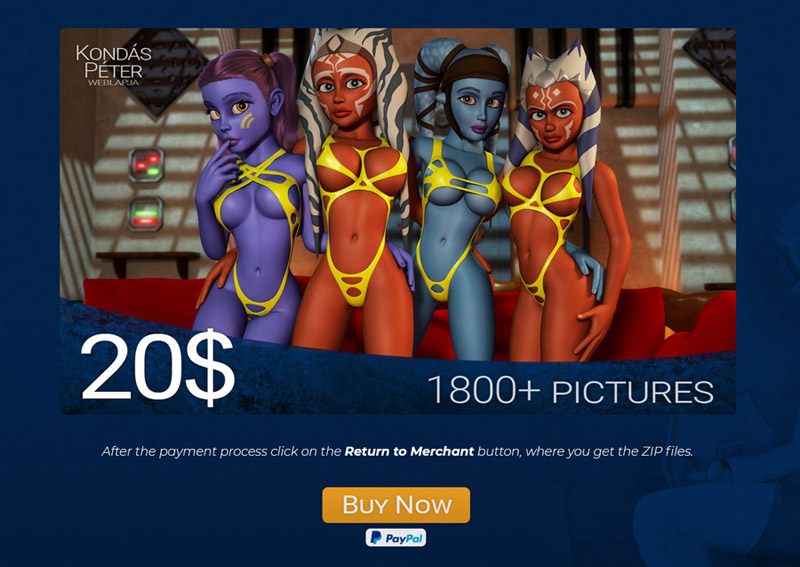 Click the BUY NOW button under the selected pack.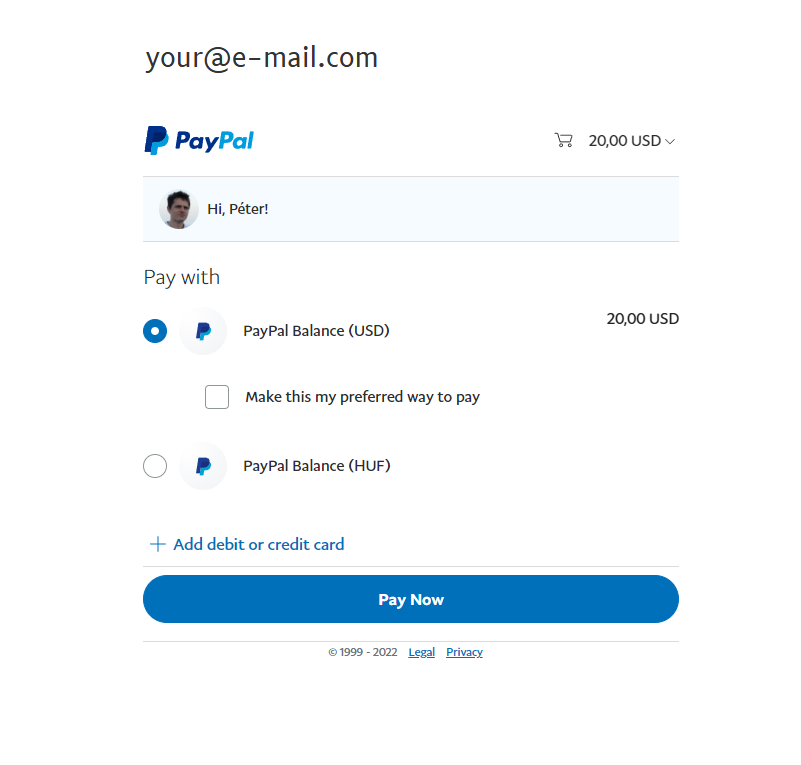 On the screen that appears, enter to the PayPal system with your PayPal ID, then select the payment method.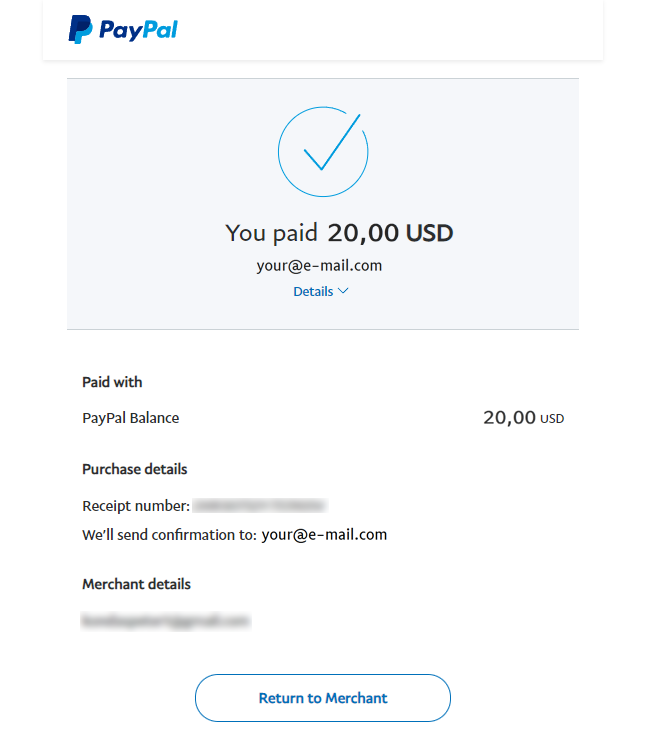 After the successful purchase, click the Return to merchant button at the bottom of the window.
This caption may differ depending on the language you use.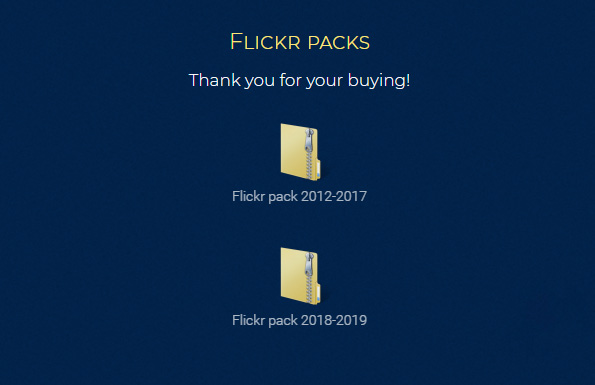 You will then be returned to the KondasPeter.hu page, from where you can download the purchased ZIP file(s). Save the link of the ZIP files to a secret location. This allows you to download them later. I update them regularly.

---
Another way to buy is to send the amount of the selected pack to my www.paypal.me I will send the package to you manually, so in this case you have to wait.
PayPal.me: $20 for the Flickr pack

PayPal.me: $30 for the Suttyo girls pack

PayPal.me: $40 for the both packs.
If you have any questions about buying please write to this e-mail.
If you like my pictures you can buy one of my packs:
---
Flickr pack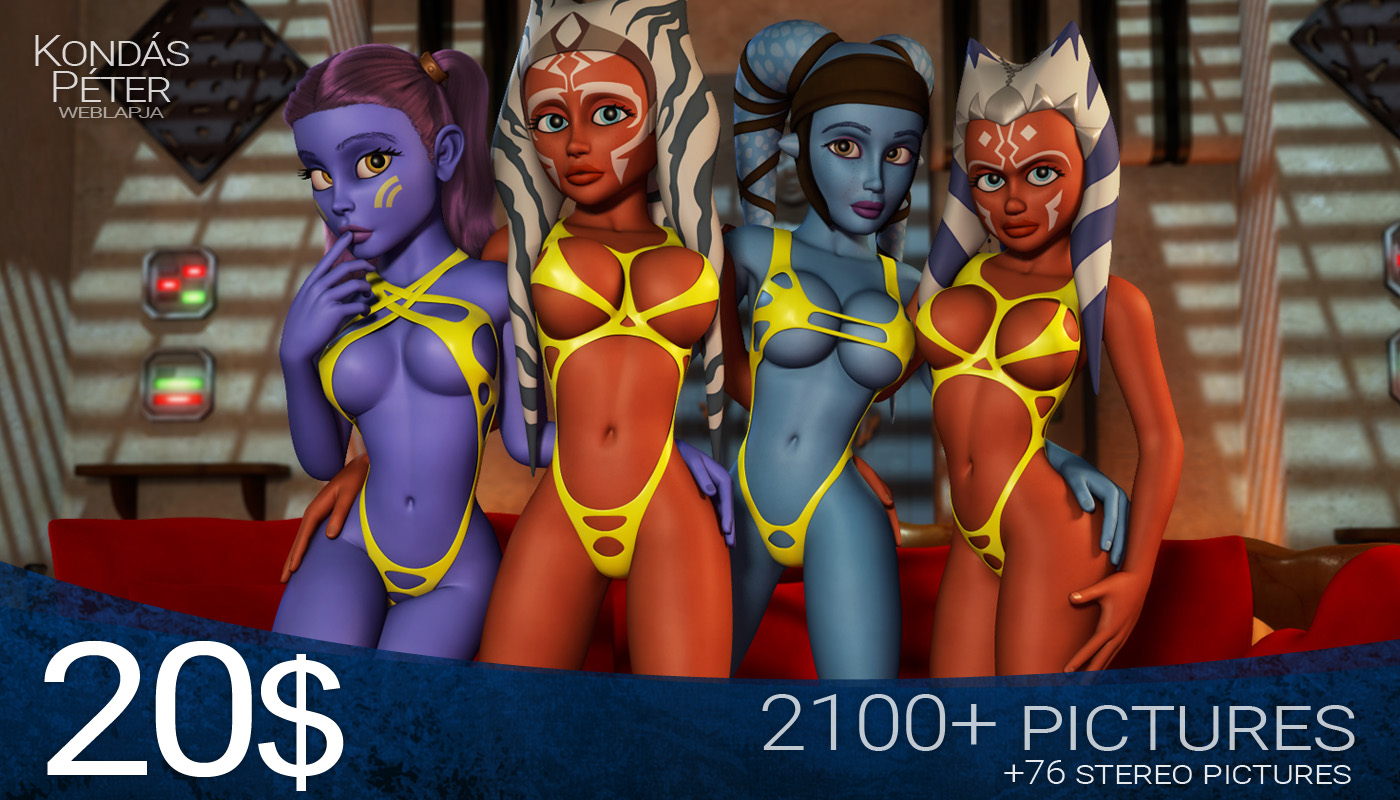 Suttyo girls pack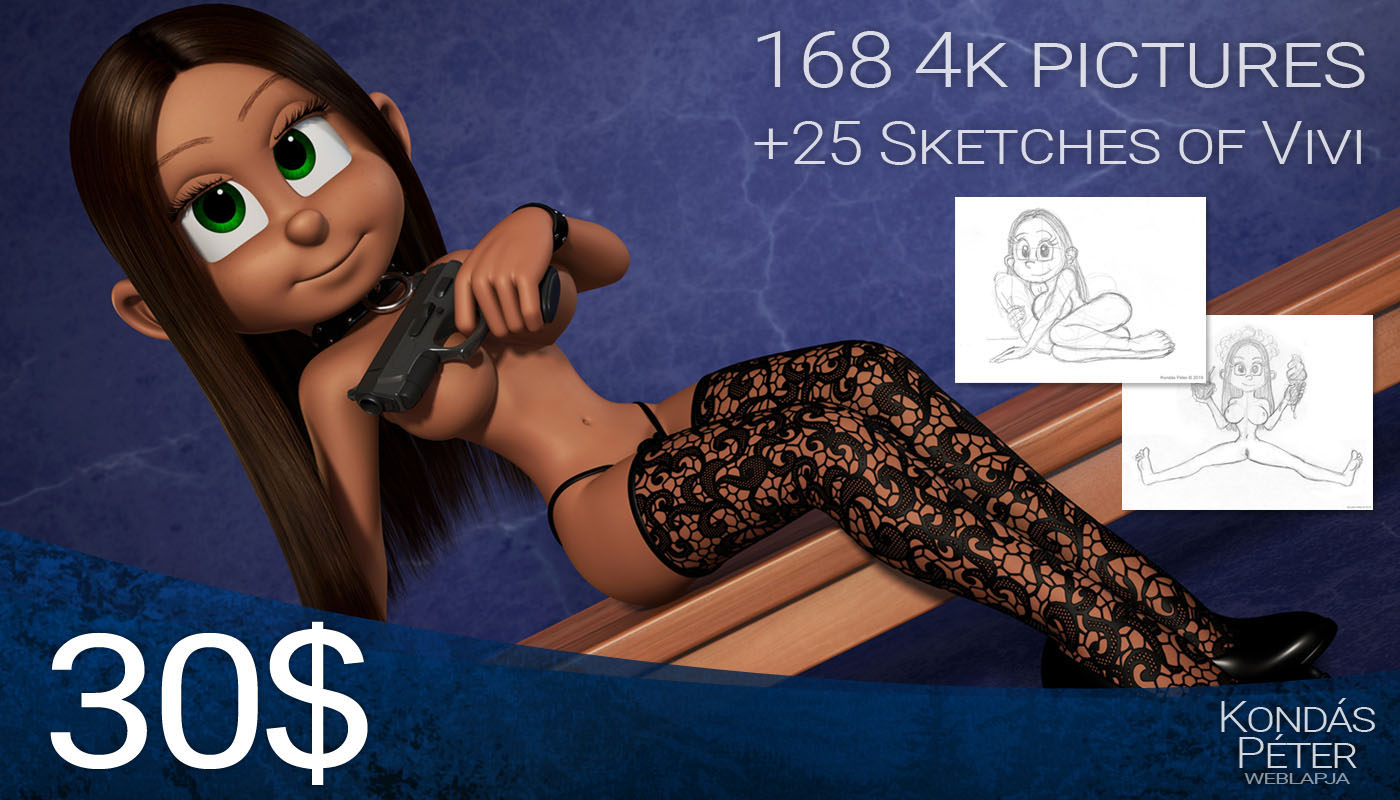 Flickr pack +
Suttyo girls pack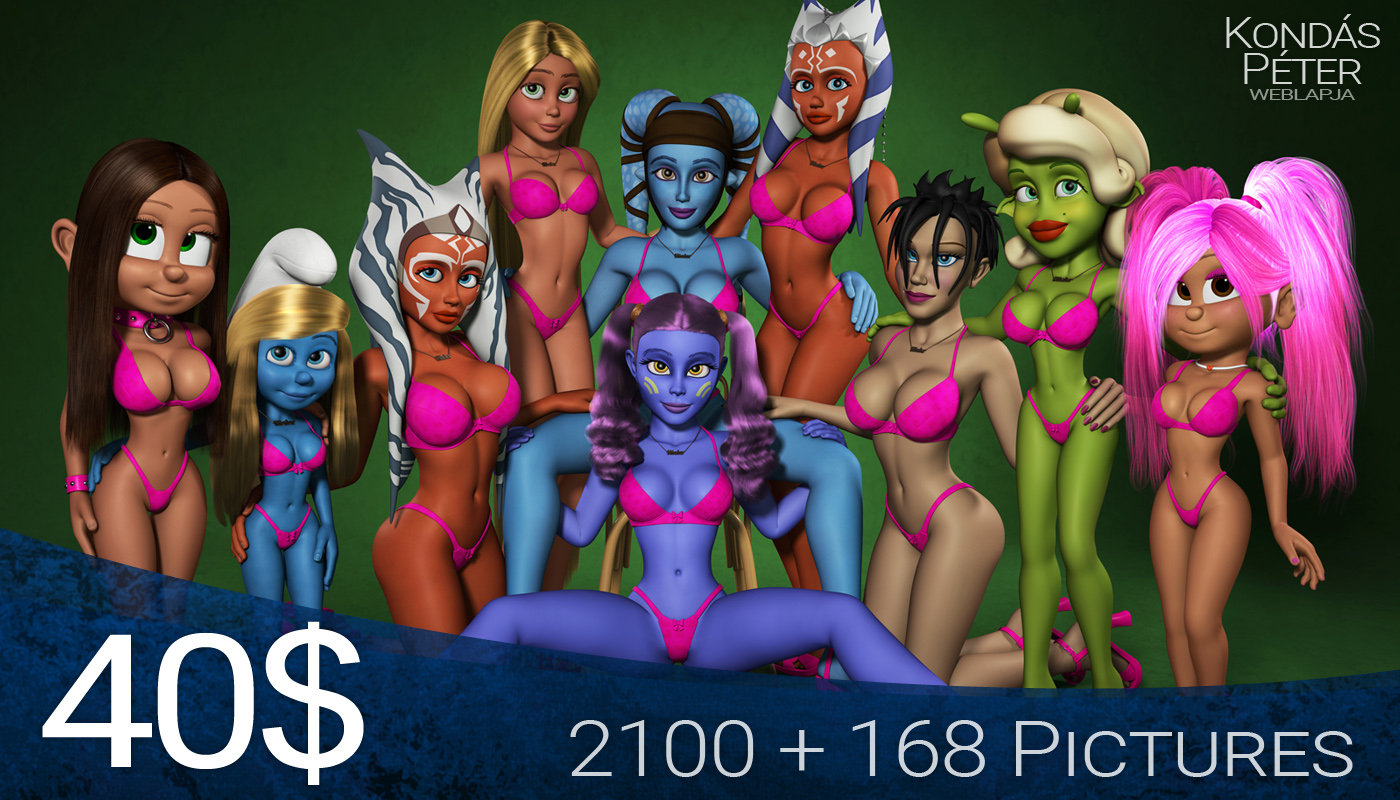 ---